Make a Lasting Difference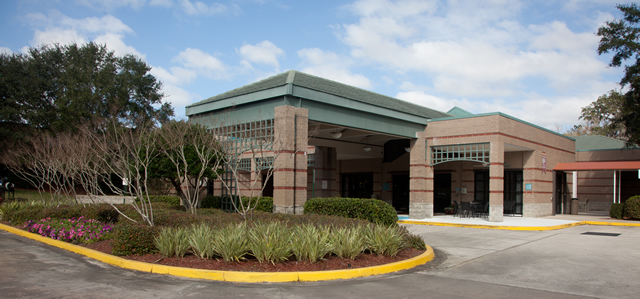 Did you know there are creative ways to support River Garden Senior Services? There are ways in which River Garden, you and your loved ones all benefit at the same time.
Allow us to introduce you to "planned giving", because with thoughtful planning, you create win-win solutions for you and River Garden.
What will your legacy be? Many appealing ways of giving are available to you. For example: